I thought we might be due for a book update around here!
I posted about my recent reads back in February, and since then I've made it through several more books. Our book club has been consistently reading every month, and we have fun meeting up and discussing over food and cocktails.
John also surprised me earlier this month with a new Kindle Paperwhite. I like having the built-in light feature, and it's a touch-screen, which are some cool updates from my previous Kindle. I'm looking forward to using it as much as possible!
So without further ado, here are my recent reads:
The Professor and the Madman, by Simon Winchester. This was one of our recent book club picks. The Oxford English Dictionary has an interesting story behind it!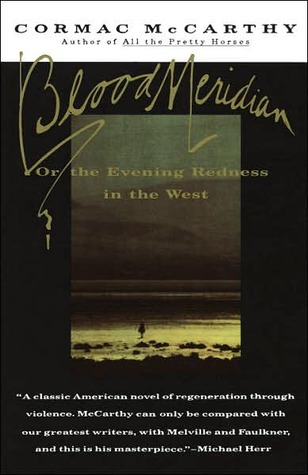 Blood Meridian, by Cormack McCarthy. I picked this up a long time ago, but never finished. I'm giving it another shot. One word describes this book – violent.

The Man in the High Castle, by Philip K. Dick. This was another of our recent book club picks, when we decided to go with the sci-fi genre last month. I thought it was pretty interesting. Apparently, Amazon may turn this into a TV show? I'd probably watch it.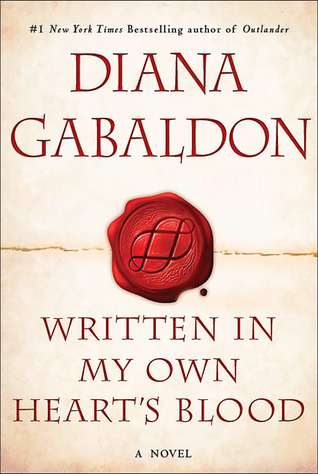 Written in my own Heart's Blood, by Diana Gabaldon. This is the 8th book in the Outlander series. I am currently re-reading the entire series from the very beginning, because I need a memory-refresher (I'm on book 2!) Though it may be cheesy at times, I love this historical fiction/romance/time travel series. I'm super pumped about reading this latest one.

George R.R. Martin's short story "The Hedge Knight" is included in this book. John and I are joining in on a Reddit re-read of the Game of Thrones series, and each week there's a discussion posted. The re-read begins with a few short stories by George R.R. Martin that I hadn't read before. I figure, I loved reading the Game of Thrones series so much the first time around, might as well do it again and maybe learn some new things from the group discussion. (nerd-alert!)

Lucky Spool's Essential Guide to Modern Quilt Making. I picked this up at the book store and I'm enjoying reading and learning more about modern quilting. It includes 10 "workshops" that I've found pretty useful so far!
What are your current or recent reads? I love any and all book suggestions, so bring it on!
>> all book images are from Goodreads. Click the book covers to read the descriptions.